GLOBAL KEY ACCOUNT MANAGER
Description
In coordination with Corporate Sales Director, developing and implementing sales & marketing strategies and tactics to grow in the Wind Blade Manufacturing accounts. Detecting, developing and negotiating new project opportunities within Wind Blade Manufacturing accounts.
Creating, Leading, inspiring and motivating the KAM assistance team.
Driving continuous improvement in the market development.
Establishing and facilitating close working relationships with key customers, internal and external.
Understanding the market needs and securing that those customer needs are met. Providing leadership support to the technical and operations people so projects are carried as per customers requirements and maximizing the opportunities.
Ensuring a periodic report to Corporate HQ of the sales activities, the competition status and market shares or any other essential market information relevant to the business.
Ensuring that corporate compliance and solid internal control rules and regulations are strictly followed.
Experience
Candidate must have at least 10 years experience in business development working in sales for Wind Blade Manufacturing. It is essential to possess knowledge of the most important market accounts so the candidate can provide an important network and technology expertise. Team leadership and management experience will be highly valued.
Skills
Entrepreneurial spirit, organized, empathetic leader, team worker, excellent image and communication skills, responsible, committed and adaptable to change.
Education
Engineering Degree preferably. MBA or similar is highly valued.
Languages
English at a negotiation level is a must. Spanish / French / German is highly valued.
Send request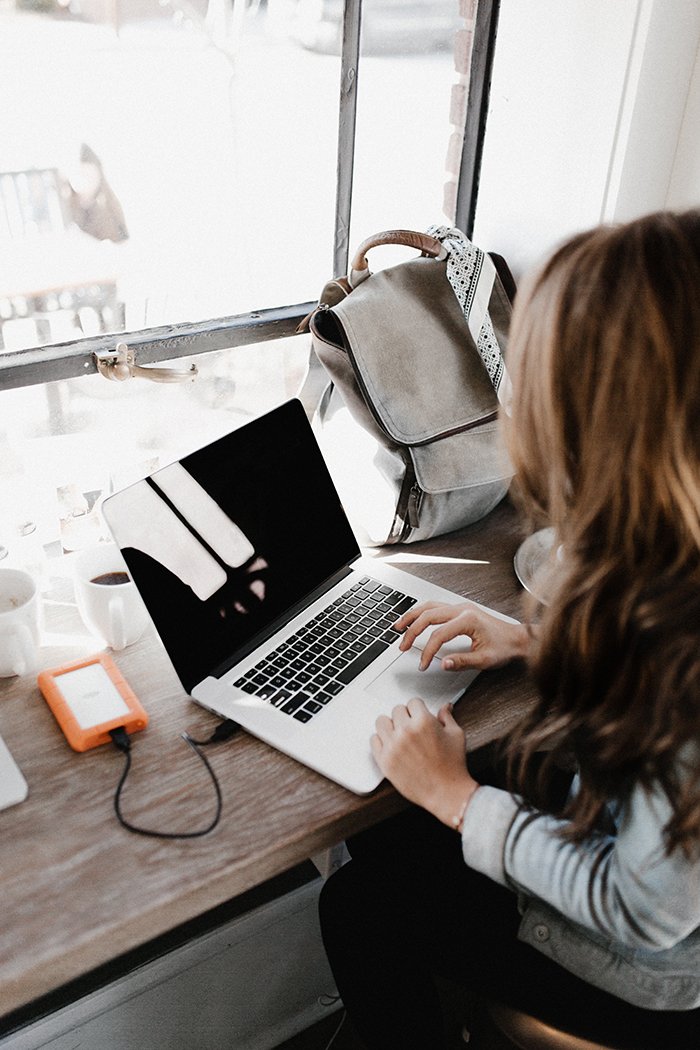 PRODUCT LINE SPECIALIST
Description
Highly specialized position skilled in technical support for (a) new product design (b) research & development (c) manufacturing (d) interface with field operations during commercialization phase Participate in overall product strategy, research and development requirements, development priorities. Collaborates with a wide variety of functional areas such as sales, operations, engineering, marketing, manufacturing, and operations to develop and provide product definitions responsive to customer needs and market opportunities.
Interfaces with the design team and provides guidance based on previous operational and field experience, liaison with operations.
Actively participates in all product design reviews at all new product development gate levels. Supervise and help coordinate prototype testing at the R&D facility as required by the engineering groups new product test procedure.
Provides technical support and guidance for any problems that may be may encountered during development or during the commercialization process.
Work assignments carried out to the highest quality level.
Perform various other duties and activities as assigned by supervisor within the physical constraints of the job. 
Skills
Thorough knowledge of company products and services within the product line. Excellent supervisory and organization skills.
Previous operations experience in the product line.
Complex problem solving and analytical skills required.
Strong computer skills.
Education
Engineering Degree preferably.
Languages
English at a negotiation level is a must. Spanish / French / German is highly valued.
Send request
PRODUCT DEVELOPMENT ENGINEER
Description
The candidate must coordinate the work of characterization of materials as well as collaborate in tasks of project management and administration.
The candidate will be integrated into a multidisciplinary group of engineers where he will work as a team and participate in the R & D work of the company.
The candidate will work according to the company´s protocols for laboratory tests as well as verification and quality control.
Writing reports, preparing laboratory samples, attending meetings, conducting tests, as well as any other task of interest to the company.
Education
Engineering Degree.
Languages
English at a negotiation level is a must.
Spanish / French / German is highly valued.
Send request