Aerox was founded in 2014 to develop innovative Advanced polymer solutions for the wind turbine manufacturing industry.
Aerox emerged as a spin-off from the wind power division of QMC, a company which has-been present in the market of polymers and composites for different industries more than 30 years.

In the short period since its foundation AEROX has validated its solutions and has become a strategic supplier of some wind rotor blades leading manufacturers.

After this quick capabilities validation, AEROX is committed to become a major player within solutions providers for the wind energy sector. In 2015 the first round of investment was completed. AEROX successfully subscribed a second funding round in Q1 2017, with the aim of fulfill the needs arising from its fast international expansion.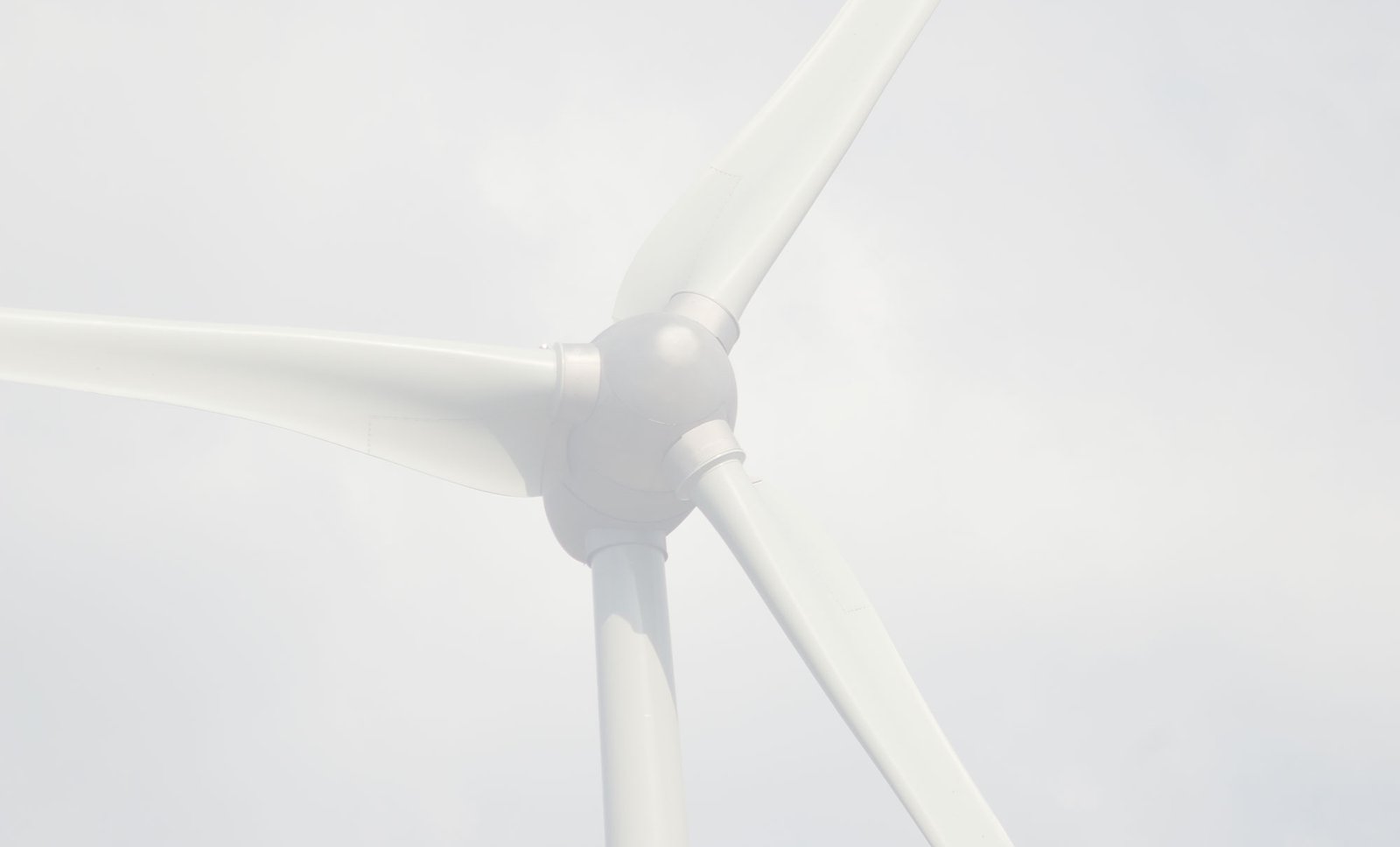 AEROX 's mission...
is contributing to strengthen wind energy as the most competitive alternative to fossil fuels, through the development of the latest solutions in polymer technology.
Go to mission
---

Here you can find some relevant talks who share our commitment towards the future
---
IT'S HAPPENING NOW, AND IT AIN'T GOOD…
The former director of the NASA Goddard Institute for Space Studies, James Hansen, lays out the basic science of global warming and why we need to act to address it. Immediately.
THE GOOD NEWS, IT'S SOLVABLE…
The good news is that it's solvable Lord Nicholas Stern, describes the combination of smart planning, structural transformations, and political pressure that mean,  "We can make the next hundred years the best of centuries."
AND HERE'S HOW…
There's a role for business. If we're going to stop climate change, we need to start investing in the companies that can make a difference. Big time.
CONCLUSION: WE CAN BE OPTIMIMISTIC
Al Gore, brings a global challenge back down and dares us to be optimistic.
---
---