Our Focus: Polymer Solutions for Wind Turbine Rotor Blades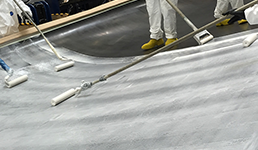 Epolit® GC E is a range of epoxy Gel Coats specifically designed to protect the surface of wind turbine rotor blades.
With the gradual increase in the size of wind turbine blades, Leading Edge Protection of the blade has become one...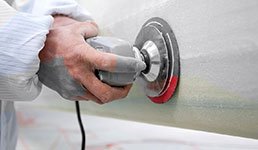 Wind turbine blades for wind power stations are made of high-tech materials and are designed, thanks to their extremely full-bodied...
Download area for data sheets and safety data sheets. Complete your registration to get access to MSDS and TDS .
---
---
Latest News