PRODUCTS | MATERIALS
Top Coats
The range paints and of top coats AROTOP® are polyurethane based coatings designed for wind turbine blades.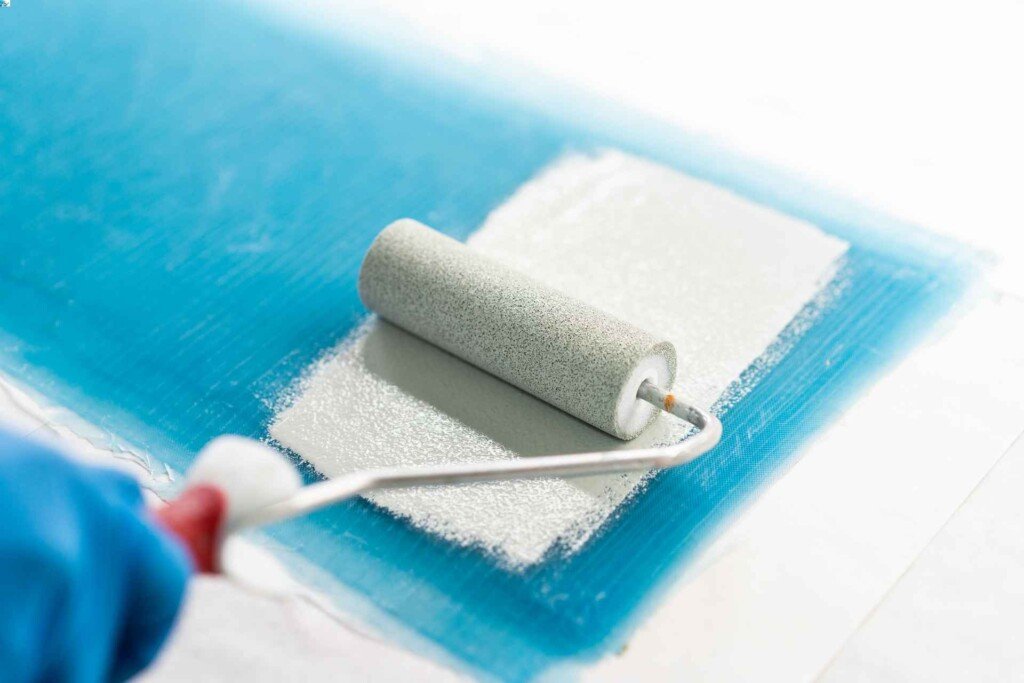 These products show a high performance and excellent outdoor durability properties for composite materials, protecting from weather conditions and other aggressive agents
AROTOP® has an excellent adhesion to the typical composite surface of Wind Turbines.
The ultimate hardness, adhesion, and Rain erosion performance after curing are extremely high.
Paints and Top Coats Range
Two-components, fast curing, very good surface finish
old nameEPOPUR® PT 198 MATT
Performance & Features
| | |
| --- | --- |
| Mix Ratio | 100:18 |
| Gel time | >4 |
| Sag Resistance | >200 |
| Layer thickness | >90 microns |
| VOC'S content | |
| Color Retention | |