PRODUCTS | MATERIALS
LEP
AEROX has developed the AROLEP® technology with an outstanding performance delaying the appearance of damage in rain erosion tests compared with the industry standards.
The range of specific coatings AROLEP® and AROPRIM® is specifically designed for protecting the leading edge of wind turbine rotor blades.
The AROLEP® and AROPRIM® range of products is very robust and reliable under industrial conditions of application.
The characteristics of the different versions of AROLEP® have been modulated and adapted to the great variance of different environmental working conditions of the turbines, both on and off-shore.
Leading Edge Protection
Two-components, Poliurethane based, best layer interface, fast curing time.
old nameAHP PRIMER® 108
Performance & Features
| | |
| --- | --- |
| Mix Ratio | 100:50 |
| PULL-OFF ADHESION | >5 Mpa |
| Gel time | >7 min |
| Easy to use | |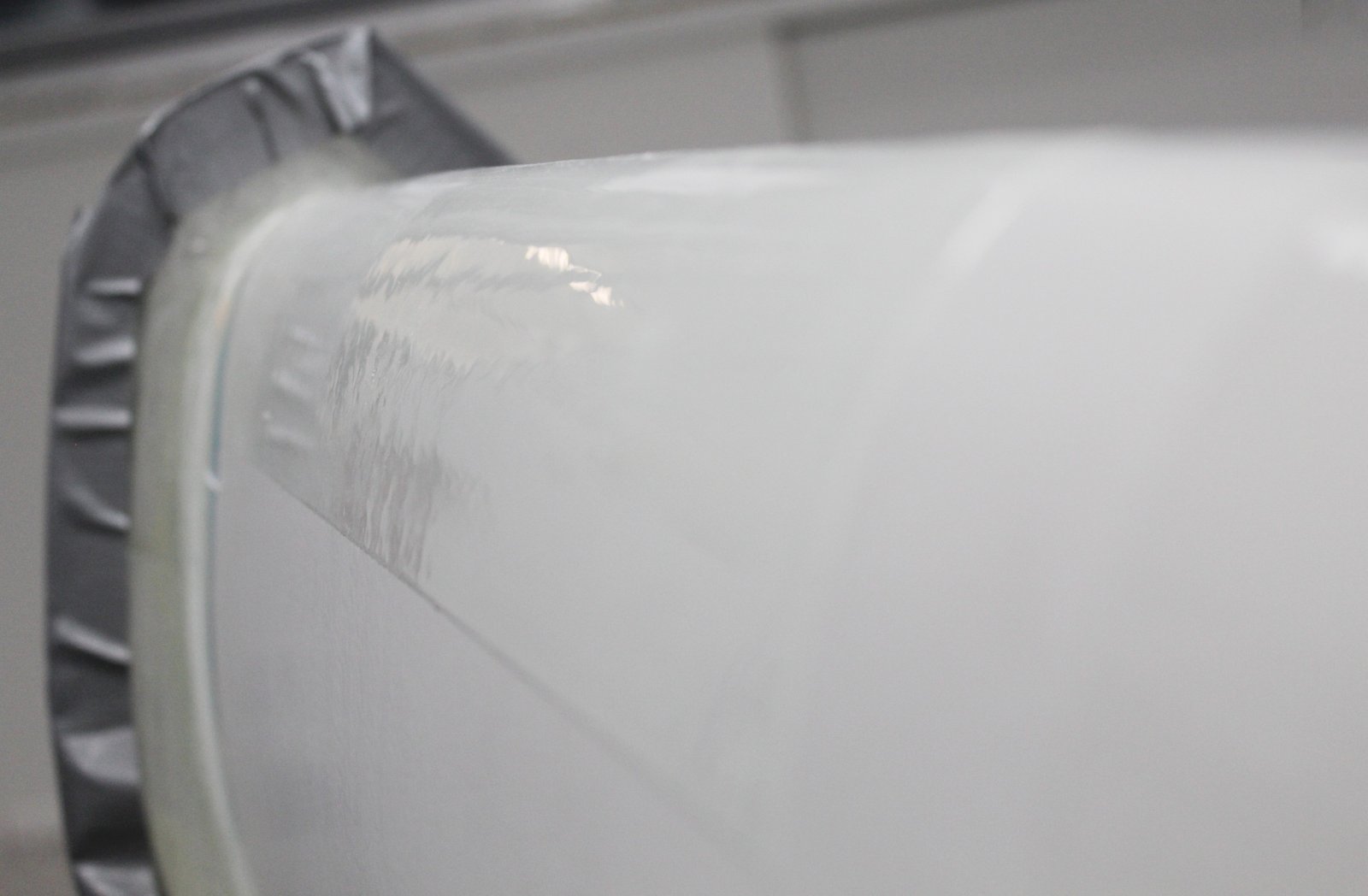 Two-components, Poliurethane based, fast curing time, proven efficiency, high UV, rain and abrasion resistance
old nameAHP LEP® 920
Performance & Features
| | |
| --- | --- |
| Mix Ratio | 100:50 |
| PULL-OFF ADHESION | >6 Mpa |
| Rain Erosion Resistance | >16hrs(Small spots of erosion) |
| Gel time | >14 min |
| Easy to use | |