"It is not the strongest of the species that survive, nor the most intelligent, but the one most responsive to change."

"In aiming for innovation, surround yourself with those that think differently than you. Doing so will allow you more perspectives than what you would be capable of. The old adage of "Great minds may think alike" but great inventions come from multiple great minds".

"Unless you try to do something beyond what you have already mastered, you will never grow."

"Finding is reserved for those that search."
Why Aerox?
Aerox = Powered by innovation

Aerox is innovation. And industrial innovation is the result of collaboration and work sharing from different areas. LE scientific advisory board of AEROX addresses this priority.

The work of the advisory board is to provide scientific contributions in different areas, through different specialized conferences, realization of R & D European projects and technological developments.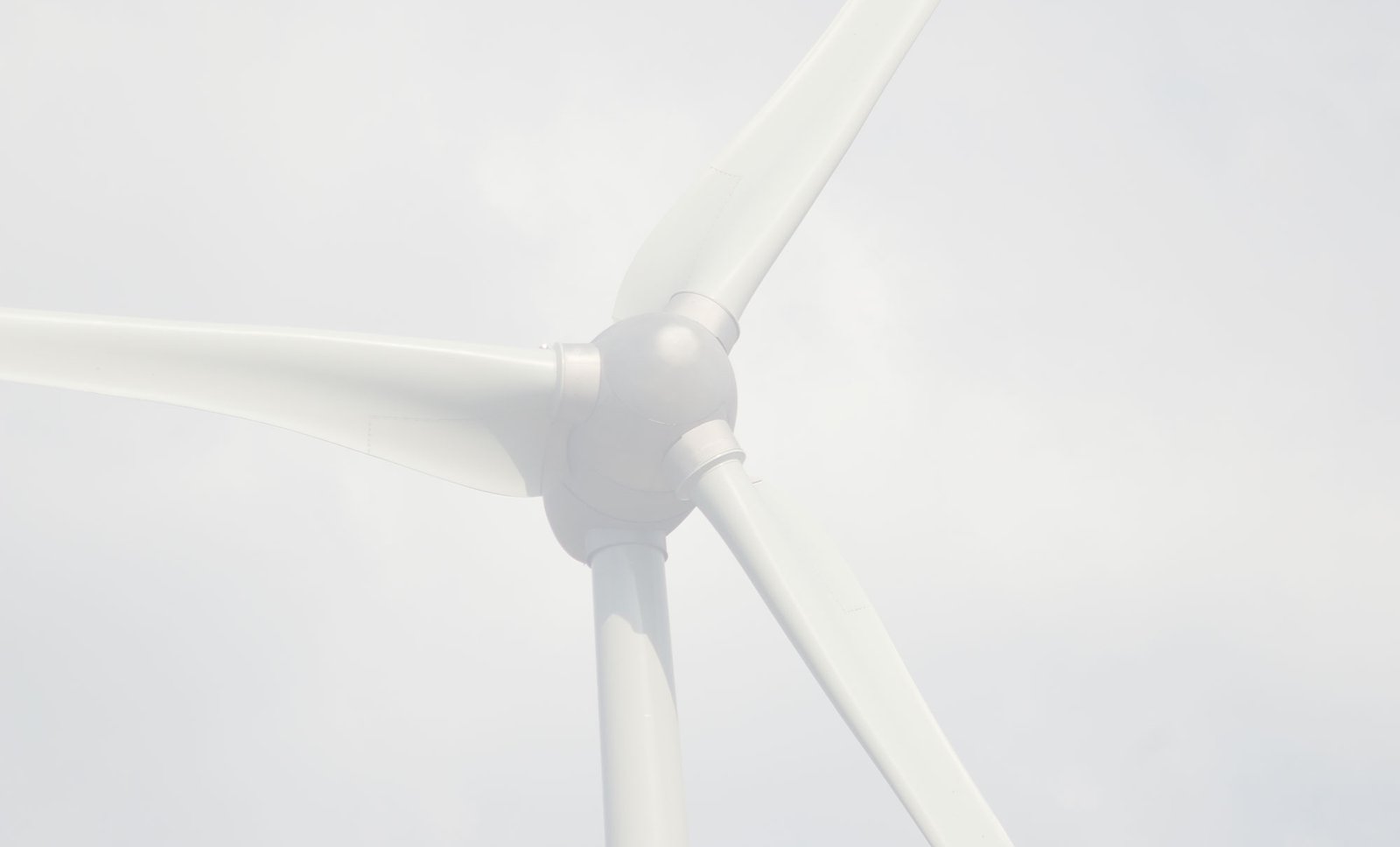 What we accomplish?
Global partner in innovative and high-quality solutions
for the wind energy industry.

For us, to be called an innovation, an idea must be replicable at an economical cost and must satisfy a specific need.

Innovation involves deliberate application of information, imagination and initiative in deriving greater or different values from resources, and includes all processes by which new ideas are generated and converted into useful products.

Our innovation process often results when ideas are applied by the company in order to further satisfy the needs and expectations of our customers.
What we believe?
Innovation, high performance and the environment
come first.

AEROX offers innovative materials for the coating system and for all manufacturing or application methods, always focusing on reduced cycle time, best performance and sustainability.

AEROX special coatings increase the lifetime of wind turbine blades.