We are happy to be back!
Back to face to face meetings, to be one step closer to our worldwide associates and to see again our loyal partners and friends.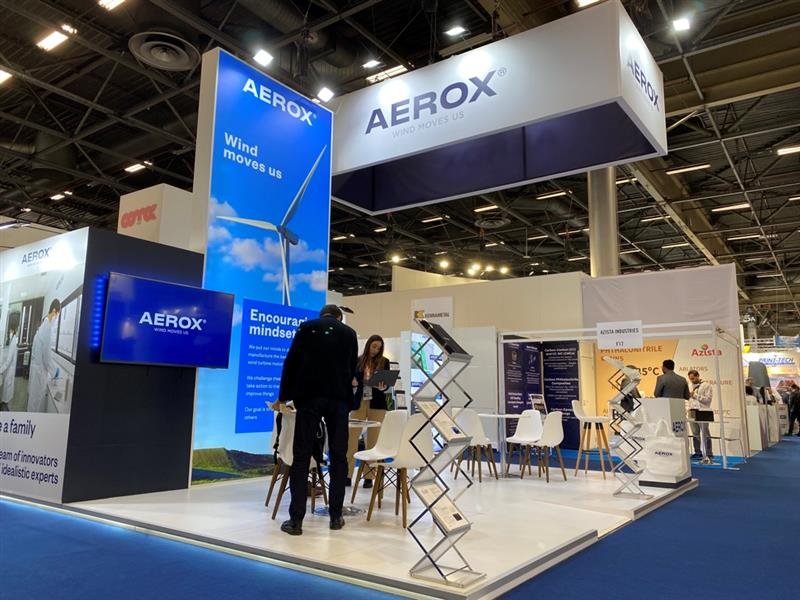 #JECWORLD 2022 is full of new opportunities, networking, and great energies. We have really enjoyed and took advantage of our stay at JECWORLD 2022. It has been a great pleasure to meet our current and potential partners personally.
There is nothing compared to the direct exchange & social interaction!
#WindMoveUs #opportunities #AEROX #WindEnergy #WindTurbineBlades
See you next year!