---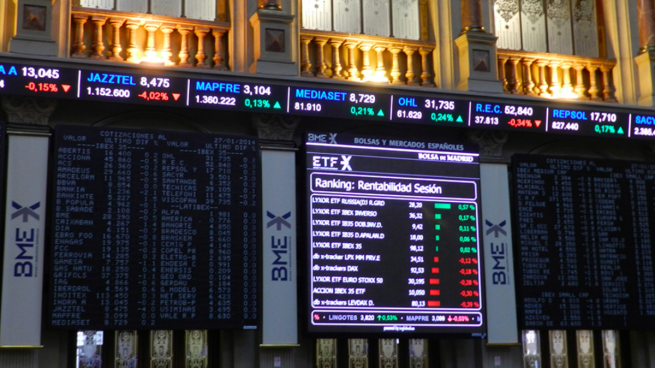 Aerox a company of BME Pre-Market
Since May 2018 Aerox is a member of the BME (Bolsas y Mercados Españoles) PreMarket for startups. By this initiative, BME offers Spain's brightest and boldest startups, operating in a wide variety of markets, the chance to step forward and request funding for breakthrough ideas with the potential to create entirely new markets or revolutionize existing ones.

The main objective of the BME PreMarket is to facilitate startups, the necessary support to reach the level of competencies required by the regulations to finance themselves through the capital markets managed by BME Group companies.

GO TO EPM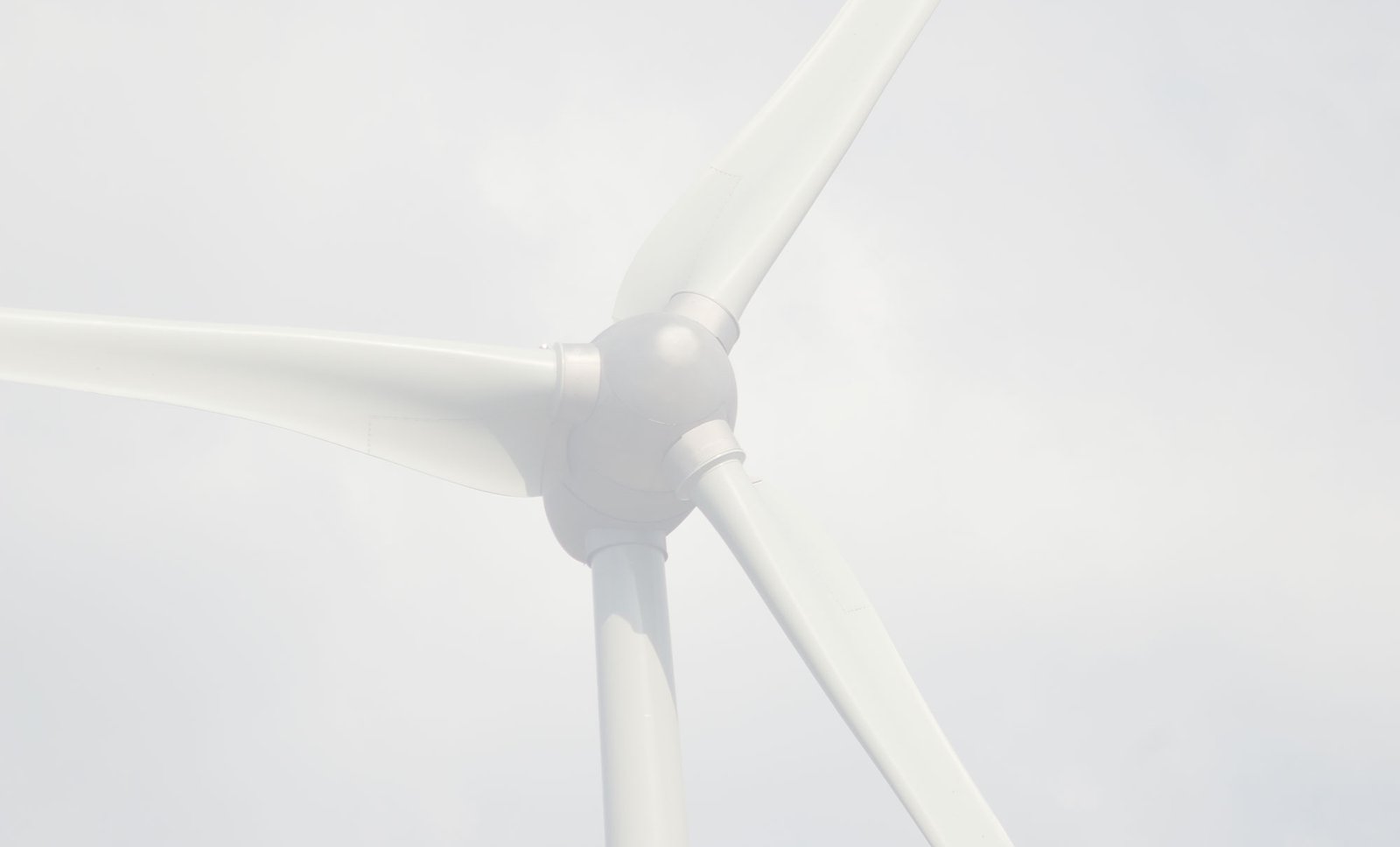 Why Invest
AEROX is a specialised company in high performance adhesives and coatings. We have been able to create a strong and global brand in a very short period of time by deeply understanding our customers' technological needs.
Aerox has a leading R&D position with regards to the most important challenges in the future of wind Energy Significant growth and consistent returns to our shareholders.
Financial reports and presentations
Find our latest financial reports and presentations. Our team is dedicated to keeping our shareholders and investors well informed about our business.
Read more